Crisis Care
For Life Threatening Emergencies or for Crisis Care needs 24/7:
Call (949) 824-6457 and select Option # 2. You will be transferred to a crisis support line
_________________________________
Crisis Text Line
Text "Home" to 741741
Call National Suicide Prevention Line at
1-800-273-8255
Call UCI Campus Police at
(949) 824-5223
Call 911
Go to your nearest Emergency Room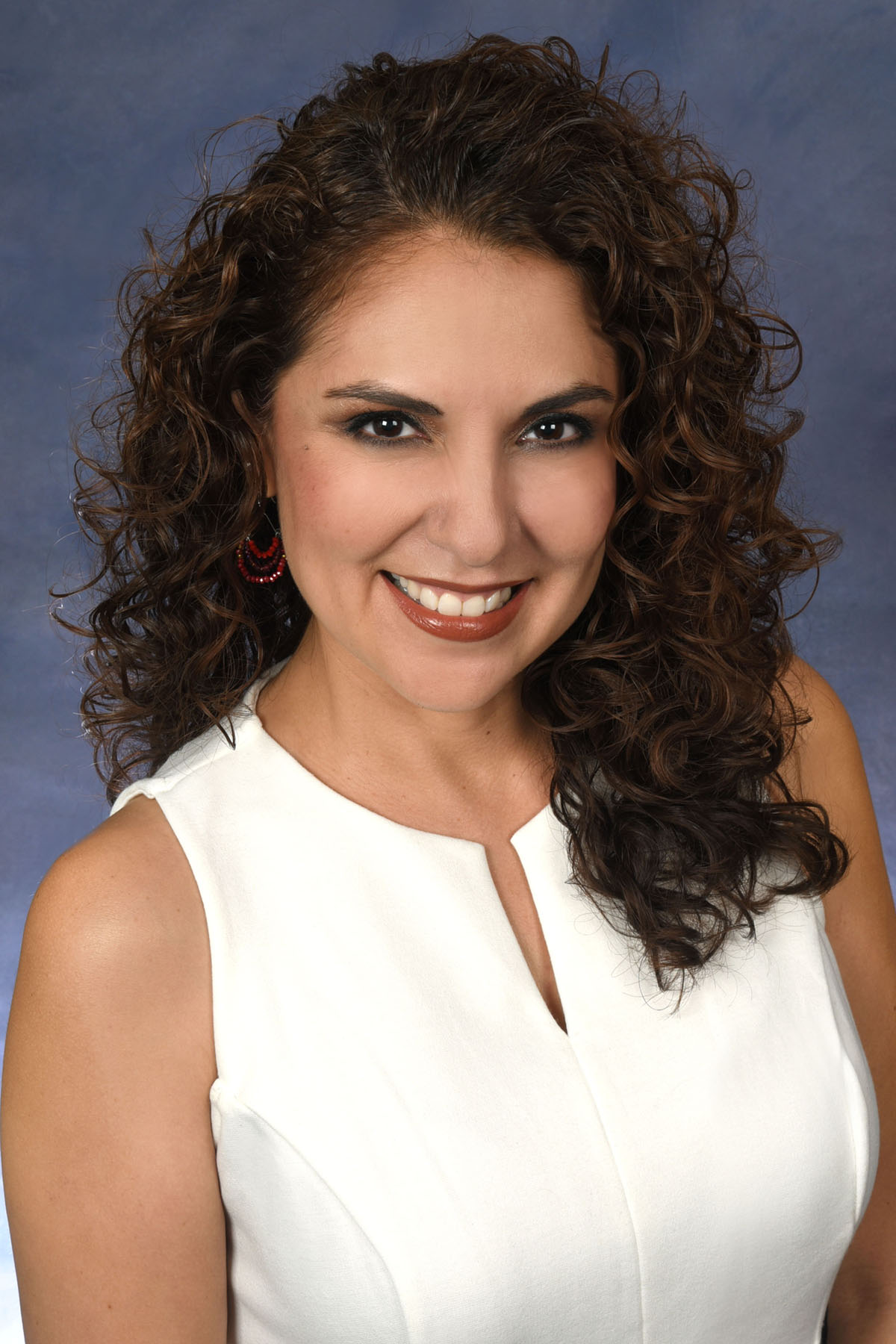 Jessica R. Ortega, Ph.D
Coordinator & Advisor
Life Coaches are a group of upper level undergraduate students carefully selected and extensively trained by mental health professionals from the Counseling Center. They are culturally diverse, represent a variety of academic majors and speak several different languages. They have expertise in the area of helping you accomplish your personal goals whether it be by achieving positive self-esteem, better time-management, improving communication skills, enhancing academic achievement or establishing healthy relationships with friends, family or significant others to name a few
Lydia Ahn
(she, her, hers), Intern
Gabe Corpus
(he, him, his), Intern
Renee O'Connor
(she, her, hers), C.O.A.C.H. TA
Miriam Aguilar
(she, her, hers), C.O.A.C.H
Lauren Anaya
she, her, hers), C.O.A.C.H.
Sage Davis
(they, she), C.O.A.C.H.
Jiaretzy De La Torre
(she, her, hers), C.O.A.C.H.
Eric Enriquez
(he, him, his), C.O.A.C.H.
Genesis Flores
(she, her, ella), C.O.A.C.H.
Christine Le
(she, her, hers), C.O.A.C.H.
Miwa Mayemura
(she, her, hers), C.O.A.C.H.
Kaitlyn McGee
(she, her, hers), C.O.A.C.H.
Sam Padua
(she, her, hers), C.O.A.C.H.
Alejandro Robledo
(he, him, his), C.O.A.C.H.
Parneet Sidhu
(she, her, hers), C.O.A.C.H.
Michelle Thomas
(she, her, hers), C.O.A.C.H.
Jacqueline Torres
(she, hers, ella), C.O.A.C.H.
Dashia Wright
(she, her, hers), C.O.A.C.H.
Are you struggling with your relationship with food? In honor of National Eating Disorders Awareness Week that occurs Feb. 21st- Feb. 27th here are 7 tips that will help you improve your relationship with food:
1. Be aware that there are NO "good" foods and "bad" foods. All foods provide nutrition and sustenance to the body and our bodies need protein, carbohydrate, fiber, and even sugar and fat to survive. All foods are good if you eat a variety of foods to get all of the nutrients that you need in moderation….
It is getting closer to the holiday break and the end is in sight! Soon we will be with family and friends and getting some much-needed relaxation after the start to the quarter! Phew!
While this time can be something to look forward to, it is important to still be aware of caring for your mental health. Here are some things to consider as we reach the end of the year!
It is natural to feel stress, anxiety, grief, and worry during and after an emergency like the COVID-19 pandemic and continued concerns around anti-Black and anti-Asian violence and discrimination. Everyone reacts differently, and your own feelings will change over time. Notice and accept how you feel. Taking care of your emotional health during an emergency will help you think clearly and react to the urgent needs to protect yourself and your loved ones. Self-care during an emergency will help your long-term healing.