Crisis Care
For Life Threatening Emergencies:
Call 911
Or go to your nearest Emergency Room
_________________________________
For other crisis needs 24/7:
♦   Or 1-866-817-9842
    ♦   Text "Home" to 741741
Psychology Interns & Post-Doctoral Fellows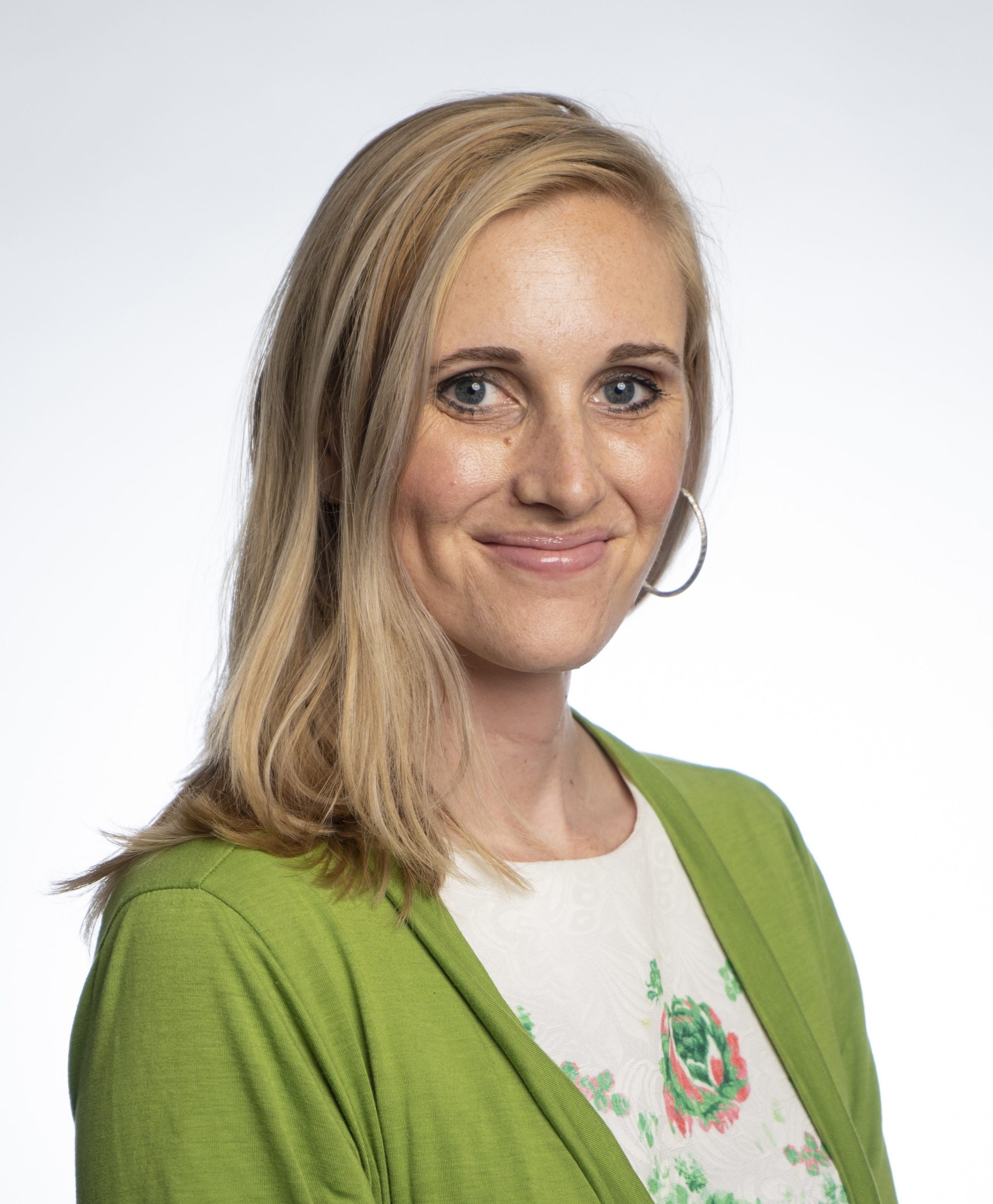 Megan Benton, M.A., M.A.T.
Doctoral Intern
Tania Caceres M.A.
Doctoral Intern
Zaneta Mudrovcic, M.A.
Doctoral Intern
Hanna Tannenbaum, M.A.
Doctoral Intern
Gabriel Corpus, Ph.D.
Post-Doctoral Fellow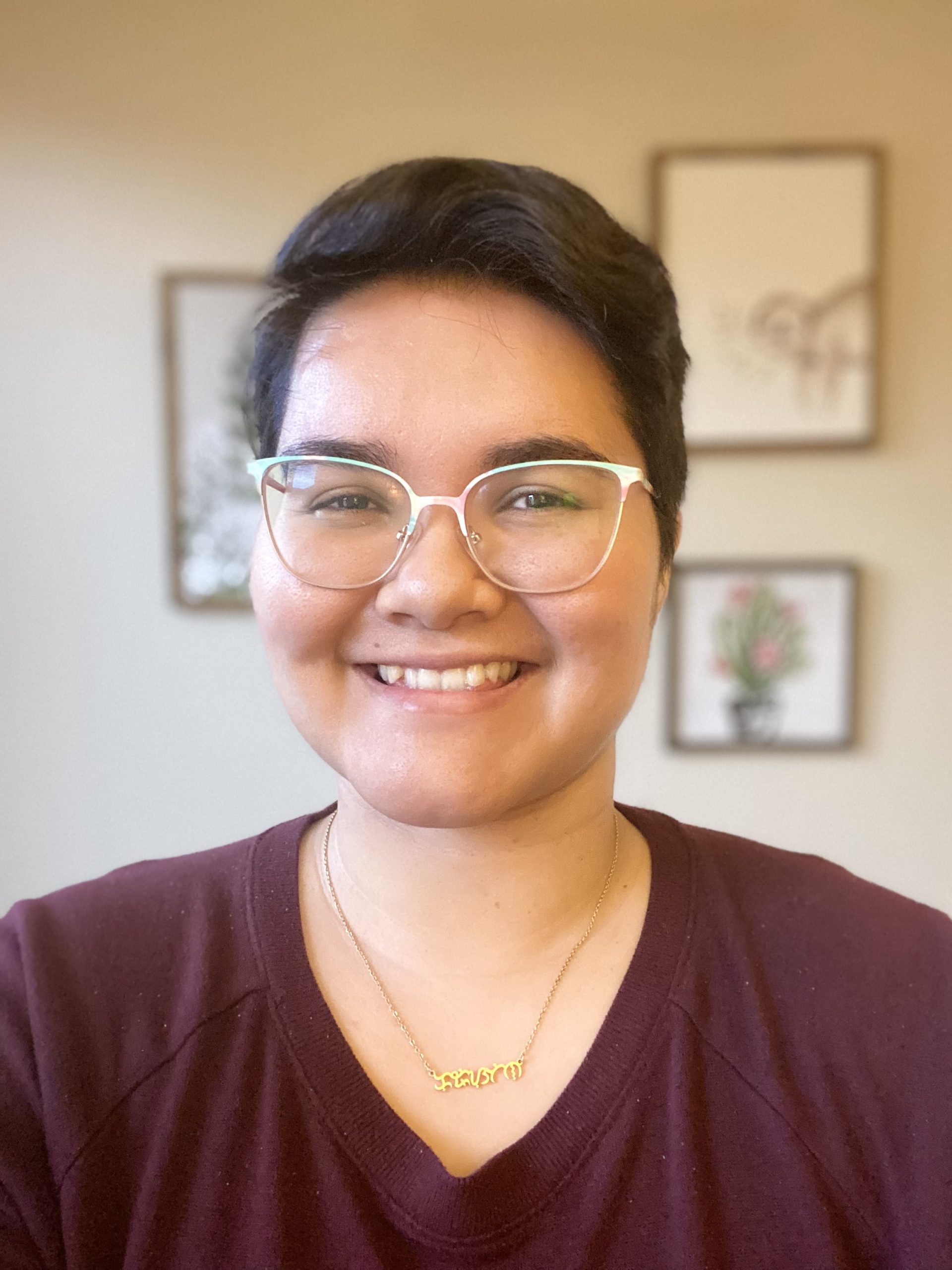 Christine Fuston, Ph.D.
Post-Doctoral Scholar
It is getting closer to the holiday break and the end is in sight! Soon we will be with family and friends and getting some much-needed relaxation after the start to the quarter! Phew!
While this time can be something to look forward to, it is important to still be aware of caring for your mental health. Here are some things to consider as we reach the end of the year!
Summer is a great time to reflect on all the things you have done and learned along the way, and to also consider what areas you would like to grow into as you transition into the next academic year.
Take time to reflect, and perhaps even journal out your thoughts:
Are you struggling with your relationship with food? In honor of National Eating Disorders Awareness Week that occurs Feb. 21st- Feb. 27th here are 7 tips that will help you improve your relationship with food:
1. Be aware that there are NO "good" foods and "bad" foods. All foods provide nutrition and sustenance to the body and our bodies need protein, carbohydrate, fiber, and even sugar and fat to survive. All foods are good if you eat a variety of foods to get all of the nutrients that you need in moderation….
Hanna Tannenbaum, M.A.
Doctoral Intern
BIO
Welcome to the UCI Counseling Center! I identify as a queer, white, cis-gendered female from the Bay Area, California. I am an intern at UCI Counseling Center and currently a doctoral student at California School of Professional Psychology at Alliant International University in San Diego. I have previously worked at a psychodynamic preschool, YMCA Youth and Family Services, and the University of San Diego's counseling center. I approach psychology from an integrative perspective, incorporating psychodynamic therapy, cognitive behavioral therapy (CBT), and dialectical behavioral therapy (DBT). I have experience working with individuals from diverse racial and ethnic backgrounds, sexual orientations, socioeconomic statuses, ages, religious and spiritual beliefs, and physical and psychological disabilities. I believe that it is imperative to work collaboratively with students to help them identify and move towards their mental health goals. I also firmly believe that each individual is the expert on their experience and actively work to empower students from a multicultural and social justice perspective. I am passionate about working with students and creating a safe, healing space where students can feel seen, heard, supported, and validated. I look forward to meeting and supporting you on your healing journey!
Graduate Program: Clnical Psychology, California School for Professional Psychology — Alliant International University San Diego
Liaison: Athletics
Zaneta Mudrovcic, M.A.
Doctoral Intern
BIO
Dobrodosli (Welcome)! I feel fortunate to be a doctoral intern at the UCI Counseling Center. I came to the U.S. from Croatia as an international student in pursuit of the "American Dream." I have experience working with diverse student populations, included but not limited to racial/ethnical minorities, immigrants, international students, couples, and I am particularly interested in supporting social justice and equality to underserved/underrepresented students. I focus on personal empowerment, client strengths, support systems, and affirmation of one's sense of identity. In addition, I can offer clinical services in both English and Croatian languages.
For my self-care, I enjoy cooking, Pilates, biking at the beach, playing tennis, playing piano, dancing, listening to international music, painting, photography, home design, and fashion.
Graduate Program: Clinical Psychology, Pepperdine University
Liaison: International Center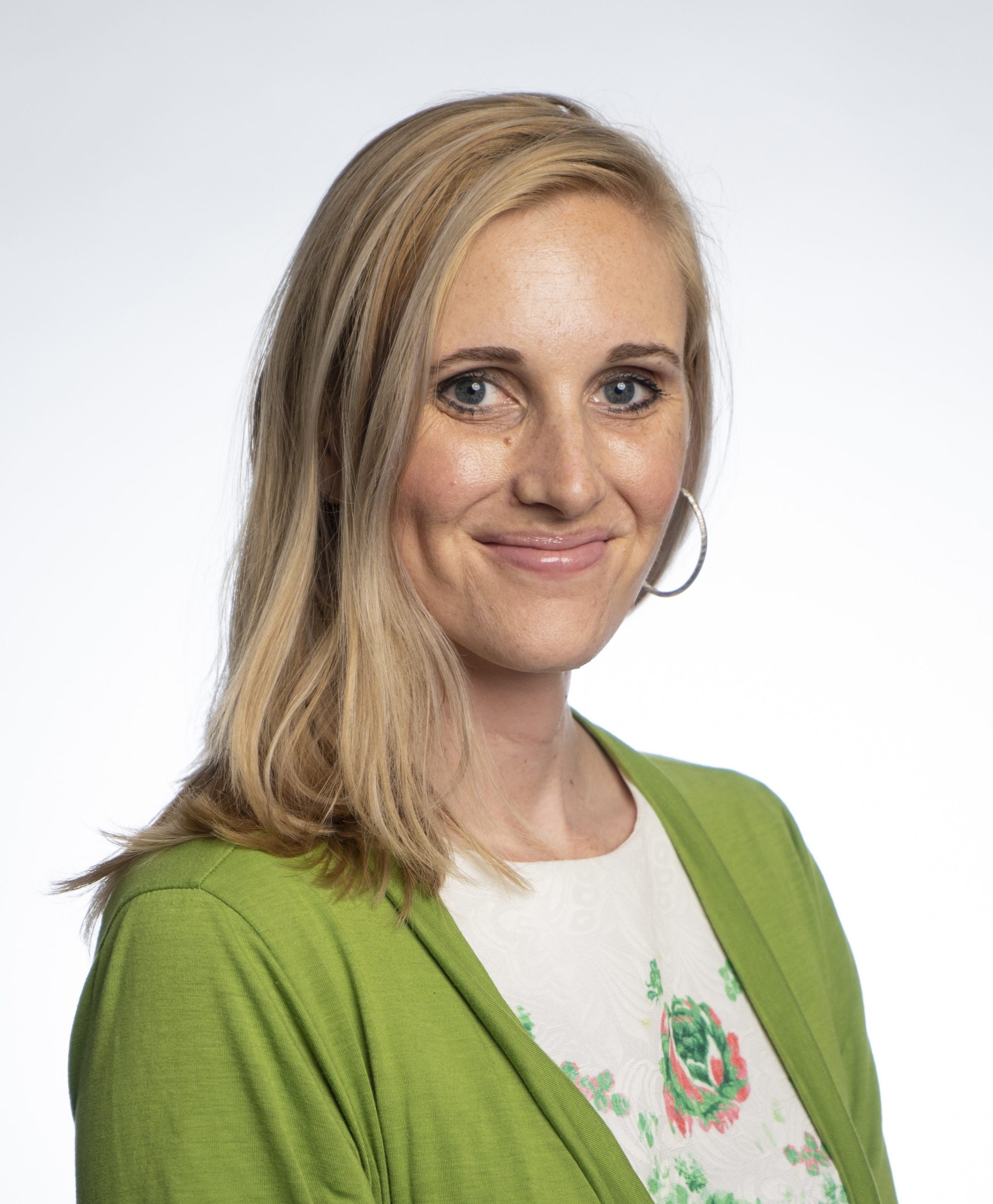 Megan Benton, M.A. M.A.T.
Doctoral Intern
BIO
I'm thrilled to be at UC Irvine for my doctoral internship. One of the reasons why I find college counseling so fulfilling is that it is a time when many students are able to seek therapy for the first time, and it is powerful to work with people who are motivated to change their lives. I view the student as the expert in their own lives, and as such I want to understand all of the student's background, identities, and goals for therapy. I seek to build collaborative and empathic therapeutic relationships where students can feel safe to share and explore. My goal is to empower students to build authenticity, resilience, and empowerment through integrating cognitive-behavioral, family systems, psychodynamic, and multicultural perspectives. Among my professional areas of interest are anxiety, depression, multiculturalism, people with disabilities, LGBTQ students, and graduate students. Some of my self-care practices include going for walks, listening to podcasts, crafting, watching movies, and spending time with my spouse and cat. I look forward to learning about you!
Graduate Program: Psychology (General), Pepperdine University; M.A.T. in Teaching, University of Southern California
Liaison: Graduate Housing
Tania Caceres, M.A.
Doctoral Intern
BIO
Bienvenidos! (Welcome) It is a pleasure and privilege to be able to work with the wonderful UCI student community and serve as one of the clinical interns at the UCI Counseling Center this year! My work with you may be through individual therapy, group therapy, outreach services, assessment, teaching, or mentoring through COACH.  
As a Latina, first-generation to college student, I am reminded of the many challenges students face as they navigate a new system away from home. I aim to provide a safe and welcoming space where we can collaboratively explore your life experiences and goals. I utilize a multicultural and trauma-informed lens to identify ways to increase self-compassion and self-empowerment while finding ways to strengthen your personal, academic, and work relationships. Further, when appropriate, I enjoy connecting students with on campus resources and organizations to further promote well-being and academic success.  
My professional interests include multicultural concerns/cultural trauma, first-generation to college student challenges, BIPOC student concerns, self-empowerment and resilience, anxiety, depression, adjustment challenges, immigration, international student concerns, adjustment challenges, social justice issues/advocacy, neuropsychological testing, and neurofeedback. I look forward to hearing your story and being of support to you as you navigate a pivotal stage in your life.  
Outside of the UCI Counseling Center, I enjoy listening to music, attending live concerts, reading, watching horror films or psychological thrillers, and exploring new coffee shops!
Graduate Program: Clinical Psychology, California School for Professional Psychology — Alliant International University Los Angeles
Liaison: Cross-Cultural Center and Womxn's Center for Success
Gabriel Corpus, Ph.D.
Post-Doctoral Fellow
BIO
Hello and welcome! I am excited to come back to UCI as an Anteater Alum graduating in 2014 to provide mental health services for the community. As a Post Doctoral Fellow in Suicide Prevention and Innovative Outreach this year, I hope to connect with all students as a resource for understanding their mental health, their identity, and how to live healthy lives. That means you may see me either at the Counseling Center, out on Ring Road tabling (and getting some boba at any club tables), or in your classes giving presentations.
I've worked in multiple college counseling centers and I am always astounded by the creativity, resiliency, and energy that college students have, which personally excites me to return here after being an intern and past life Coach. I know that college is a time where you can explore your identity and what it means to be independent, but that it can also be stressful or lonely. My approach to therapy is strengths and compassion based utilizing a multicultural lens. But more importantly I like to follow what you need in therapy from moment to moment.
As a 2nd generation Filipino American, it is important for me to connect on all the different intersecting layers of identity that we may have as well. My clinical areas of interest include Asian American Pacific Islander issues (with a focus on Filipinx communities), identity issues, suicide prevention, adjustment to college, and navigating interpersonal relationships. Outside of work, I am an active gamer, freelance editor, boba enthusiast, and I love spending time with my partner, friends, and family. I look forward to working or talking with you! Zot Zot Zot!
Ph.D. in Clinical Psychology, Palo Alto University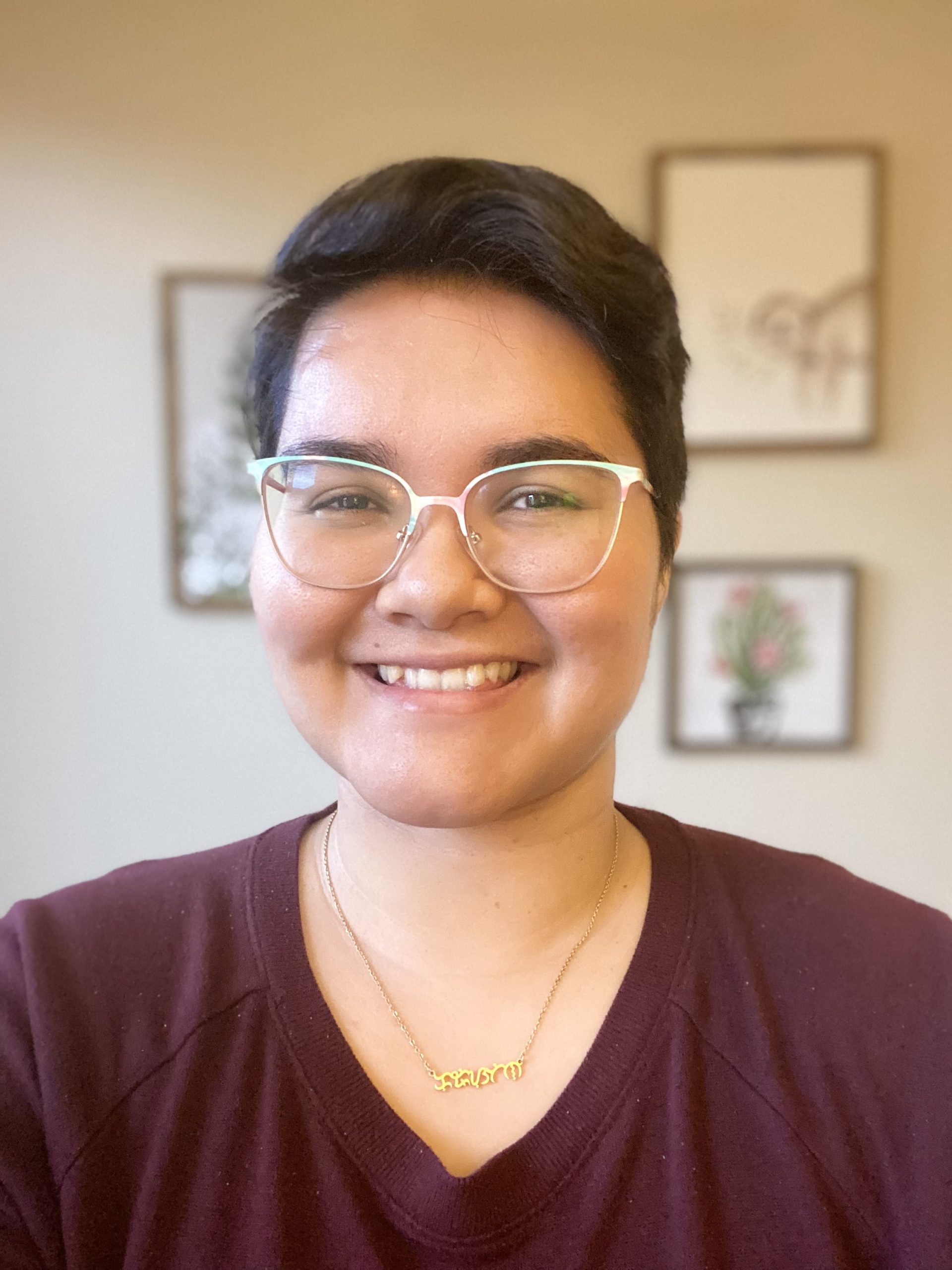 Christine Fuston, Ph.D.
Post-Doctoral Fellow
BIO
Welcome, Anteaters! As a Post-Doctoral Fellow with a focus in working with Black, Indigenous, and People of Color (BIPOC) my goal is to help make mental health more accessible to populations who have been historically excluded from the system. Whether you are coming to talk about school, work, family, or relationships, your identities are an influential part of the spaces you navigate
My therapy style is a collaborative process that involves understanding who you are and what obstacles get in the way of you and your wellness. Sometimes these obstacles are external and sometimes they are internal. We will work together to add new tools to your toolbox and strengthen the tools you've already got. And as your feelings arrive, we will welcome them and invite them to the conversation.
I look forward to being with you in the here and now.
Ph.D. in Counseling Psychology, Oklahoma State University
Liaisons: Center for Black Cultures, Resources, & Research