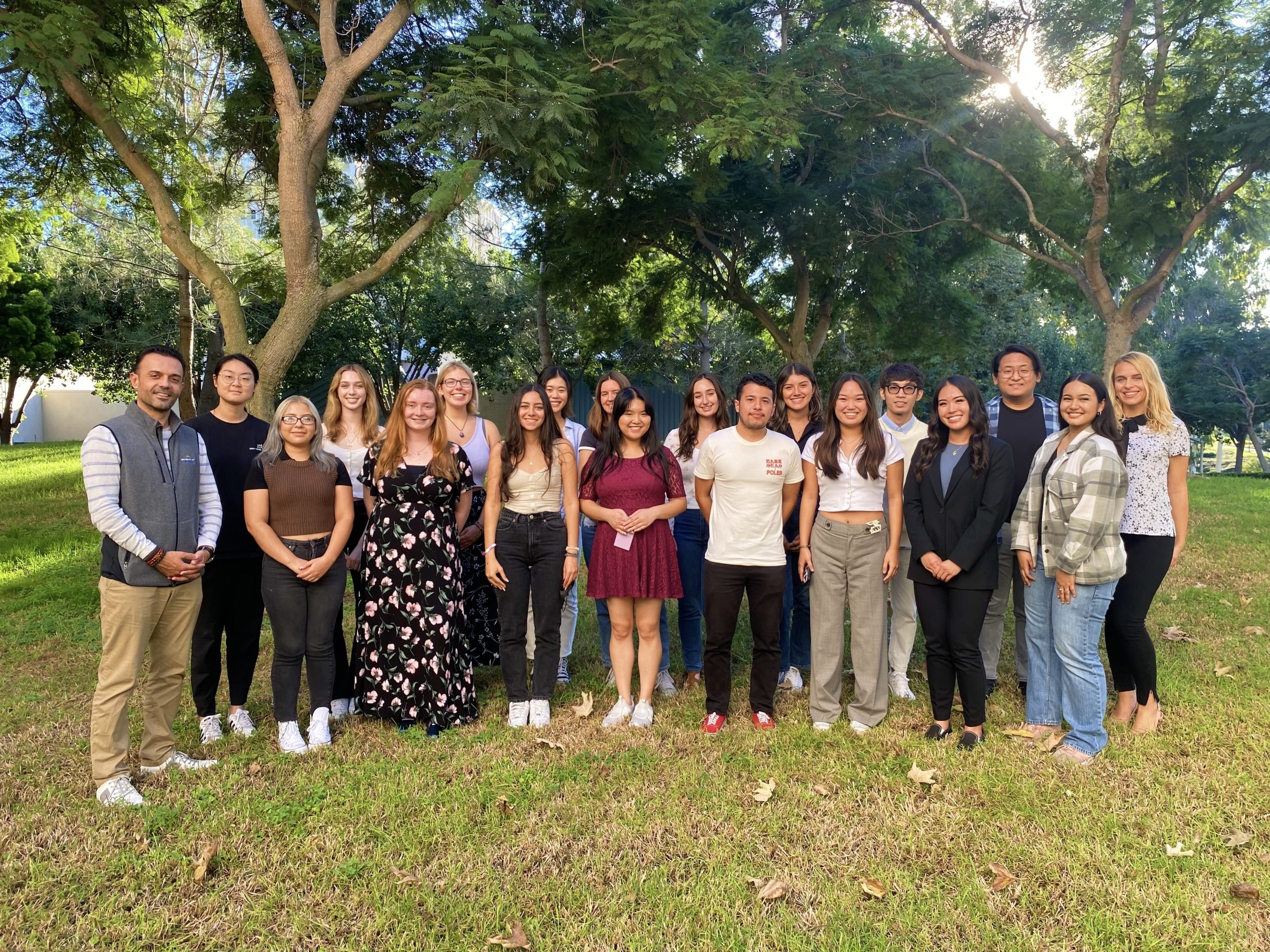 Crisis Care
For Life Threatening Emergencies:
Call 911
Or go to your nearest Emergency Room
_________________________________
For other crisis needs 24/7:
♦   Or 1-866-817-9842
    ♦   Text "Home" to 741741
About the Program
As a major component of the Counseling Center's consultation and outreach offerings, the Peer Educator Program provides psychoeducational learning experiences for the UC Irvine student community. Peer Educators are committed to teaching skills that will help students to reduce the potential for distressful life experience (primary prevention) and to resolve stressful situations more quickly should they arise.
Peer Educators provide consultation services to various student groups; develop and deliver workshops/training sessions covering a variety of mental health topics, market the services of the Center to the campus community; assist professional staff with outreach programming; assess student need regarding mental health issues; and provide stress management relaxation training to individual students. Peer Educators also complete a special project which contributes to the effectiveness of the Peer Educator Program and the Counseling Center. Peers receive group supervision from the program instructor/coordinator and Associate Coordinators on a weekly basis and individual consultation as needed.
It is getting closer to the holiday break and the end is in sight! Soon we will be with family and friends and getting some much-needed relaxation after the start to the quarter! Phew!
While this time can be something to look forward to, it is important to still be aware of caring for your mental health. Here are some things to consider as we reach the end of the year!
Summer is a great time to reflect on all the things you have done and learned along the way, and to also consider what areas you would like to grow into as you transition into the next academic year.
Take time to reflect, and perhaps even journal out your thoughts:
Are you struggling with your relationship with food? In honor of National Eating Disorders Awareness Week that occurs Feb. 21st- Feb. 27th here are 7 tips that will help you improve your relationship with food:
1. Be aware that there are NO "good" foods and "bad" foods. All foods provide nutrition and sustenance to the body and our bodies need protein, carbohydrate, fiber, and even sugar and fat to survive. All foods are good if you eat a variety of foods to get all of the nutrients that you need in moderation….