Tracee Dones
Assistant to the Counseling Center Director
Nancy Hernandez
Administrative Assistant
Jamie Jones
Counseling Center Coordinator
Sofia Men
Administrative Assistant
Nam Nghiem
Credentialing and Compliance Manager
Nicole Rivera
Administrative Assistant
Coming Soon
Administrative Assistant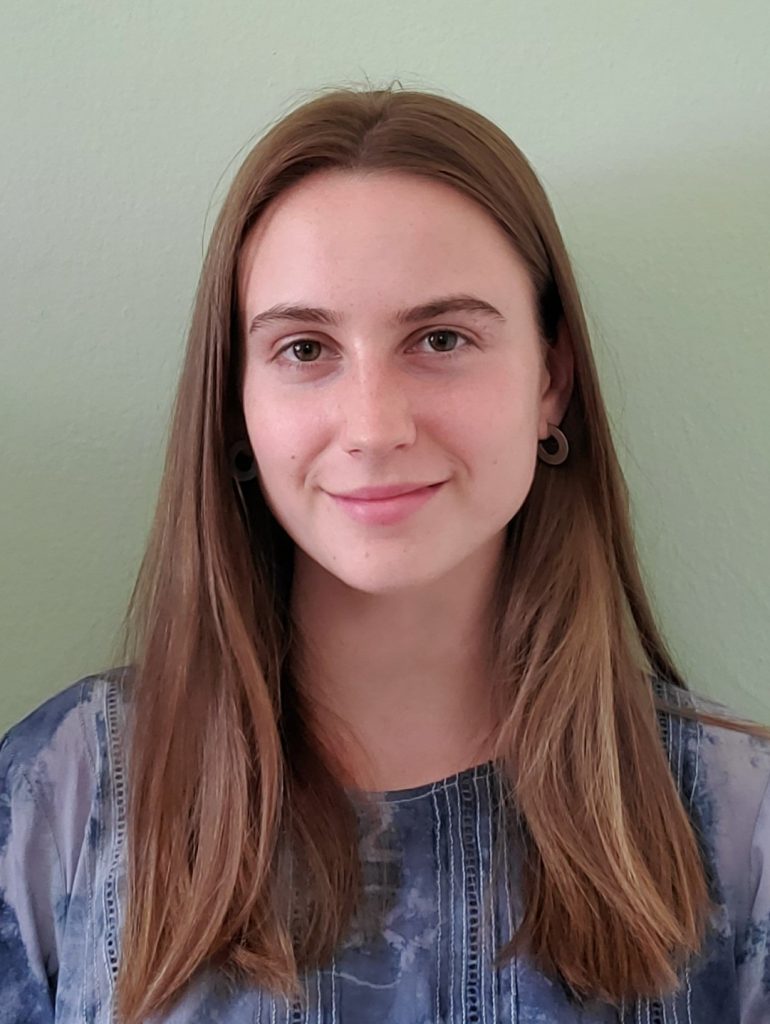 Olivia Sheppard
Clinical Applications and Information Systems Analyst
Victoria Tibbetts
Administrative Assistant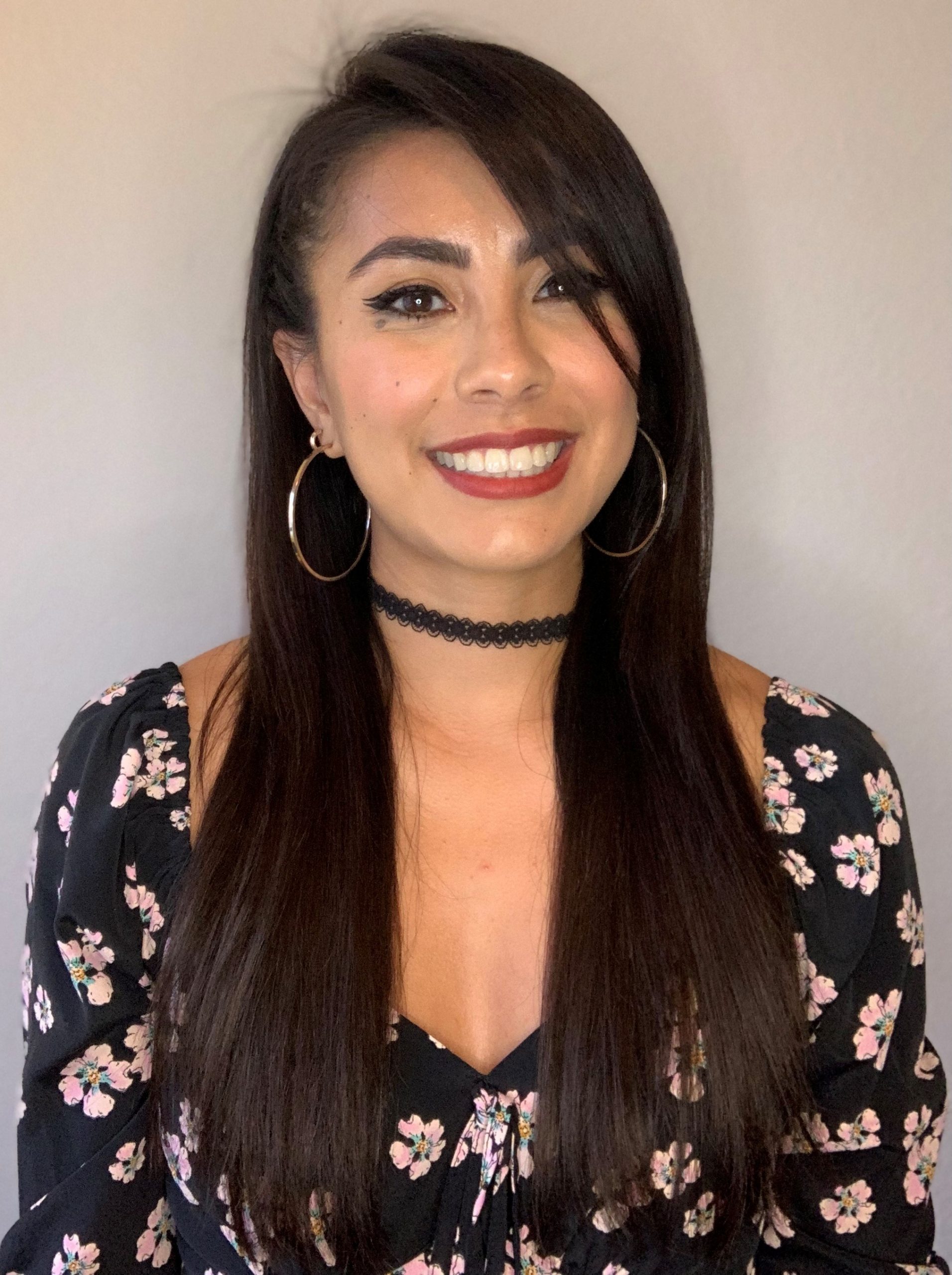 Nina Rae Simbol
Assistant to the Director of Student Educational Programming & Outreach (Temp.)
Summer is a great time to reflect on all the things you have done and learned along the way, and to also consider what areas you would like to grow into as you transition into the next academic year.
Take time to reflect, and perhaps even journal out your thoughts:
Are you struggling with your relationship with food? In honor of National Eating Disorders Awareness Week that occurs Feb. 21st- Feb. 27th here are 7 tips that will help you improve your relationship with food:
1. Be aware that there are NO "good" foods and "bad" foods. All foods provide nutrition and sustenance to the body and our bodies need protein, carbohydrate, fiber, and even sugar and fat to survive. All foods are good if you eat a variety of foods to get all of the nutrients that you need in moderation….
It is getting closer to the holiday break and the end is in sight! Soon we will be with family and friends and getting some much-needed relaxation after the start to the quarter! Phew!
While this time can be something to look forward to, it is important to still be aware of caring for your mental health. Here are some things to consider as we reach the end of the year!
Tracee Dones
Assistant to the Counseling Center Director
BIO
Hello Anteaters, welcome to the Counseling Center! My name is Tracee Dones, and it is an honor to be a team member of the Counseling Center. At UCI, we believe that the overall counseling experience should be a collaborative and supportive journey to help every student achieve their goals while connecting with the resources and services they need. I believe that humans thrive when we feel secure and safe. Moreover, outside of work, when I am not traveling, I enjoy concerts, spending quality time with my family, and attending sporting events. Sidenote: I am a HUGE San Francisco 49ers Fan. GO 9ers!!
Nancy Hernandez
Front Desk Receptionist
BIO
Hello fellow Anteaters! My name is Nancy Hernandez and I am a fellow UCI alumus (zot zot zot). I received my Bachelors of Science in Biological Sciences with a minor in Psychology in June 2021 (yes, I was a pandemic graduate). As a first-generation, low-income, adult learner, transfer student, I found navigating higher education to be difficult and stressful; however, the UCI Counseling Center helped me learn how to balance my load and also directed me to other helpful on-campus resources. In addition, the counseling center helped me learn more about myself and my habits, so I am excited to provide the services I needed to succeed as a student to my fellow UCI family! I also worked as a server at UCI Catering and as a Peer Educator for the Student Success Initiatives as an undergraduate student, so I am knowledgeable on the campus as well as other helpful resources for low-income and first-generation students. Please stop by our front desk and ask me questions about our counseling center services and I am happy to answer any questions you may have pertaining to my experience as a transfer student or student worker on campus. Quick study tip: lo-fi study beats/tranquil music helped me stay focused and relaxed as I studied!
Jamie Jones
Counseling Center Coordinator
BIO
Jamie Jones is the Counseling Center Coordinator and has been with UCI since 2004. She provides administrative support to the Counseling Center staff and is happy to assist students, staff and others with questions regarding the services offered by the Counseling Center. Jamie is also Green Dot certified and believes that UCI can be a leader in reducing violence on college campuses using proactive violence prevention strategies and good bystander intervention. Jamie also facilitates HealthRHYTHMS drum circles for various departments on campus for teambuilding and stress reduction. She has a B.B.A in Marketing from Texas Tech University and has many years of experience working in Academic settings here and abroad. She has also held positions working for large corporations and small businesses. She is happy to use her organizational, business and support skills to assist students and staff here at UCI.
Sofia Men
Front Desk Receptionist
BIO
Hello and welcome to the UCI Counseling Center, Anteaters! As a proud UCI alumna with a BA in Psychology, I am honored to serve you. As a first-generation, low-income, Asian American, navigating higher education was difficult for me, however, the counseling center provided me with the guidance and resources that I needed to thrive and succeed. I was able to learn crucial skills to navigate my interpersonal relationships, overcome anxiety, and healthy coping skills to deal with stressful situations. I am eager to help other students who may also be struggling. I feel so privileged to be able to give back to the campus and community that transformed my life. Please feel free to ask me any questions regarding our counseling services or campus life, I would love to help you!
Nicole Rivera
Front Desk Receptionist
BIO
Hello, I am so grateful to be here with all you fellow anteaters and help you all in anyway I can. Coming from working in the healthcare and pediatric field, it's an honor to be able to expand my learning here as well as share my knowledge. College can be a time of great change, transition and excitement. Please do not hesitate to give us a call or come into the office as we are all here to assist, help, listen and get you the assistance you need. We all need a little guidance, laughter and a breath of fresh air now and then, just smile.
Coming Soon
Administrative Assistant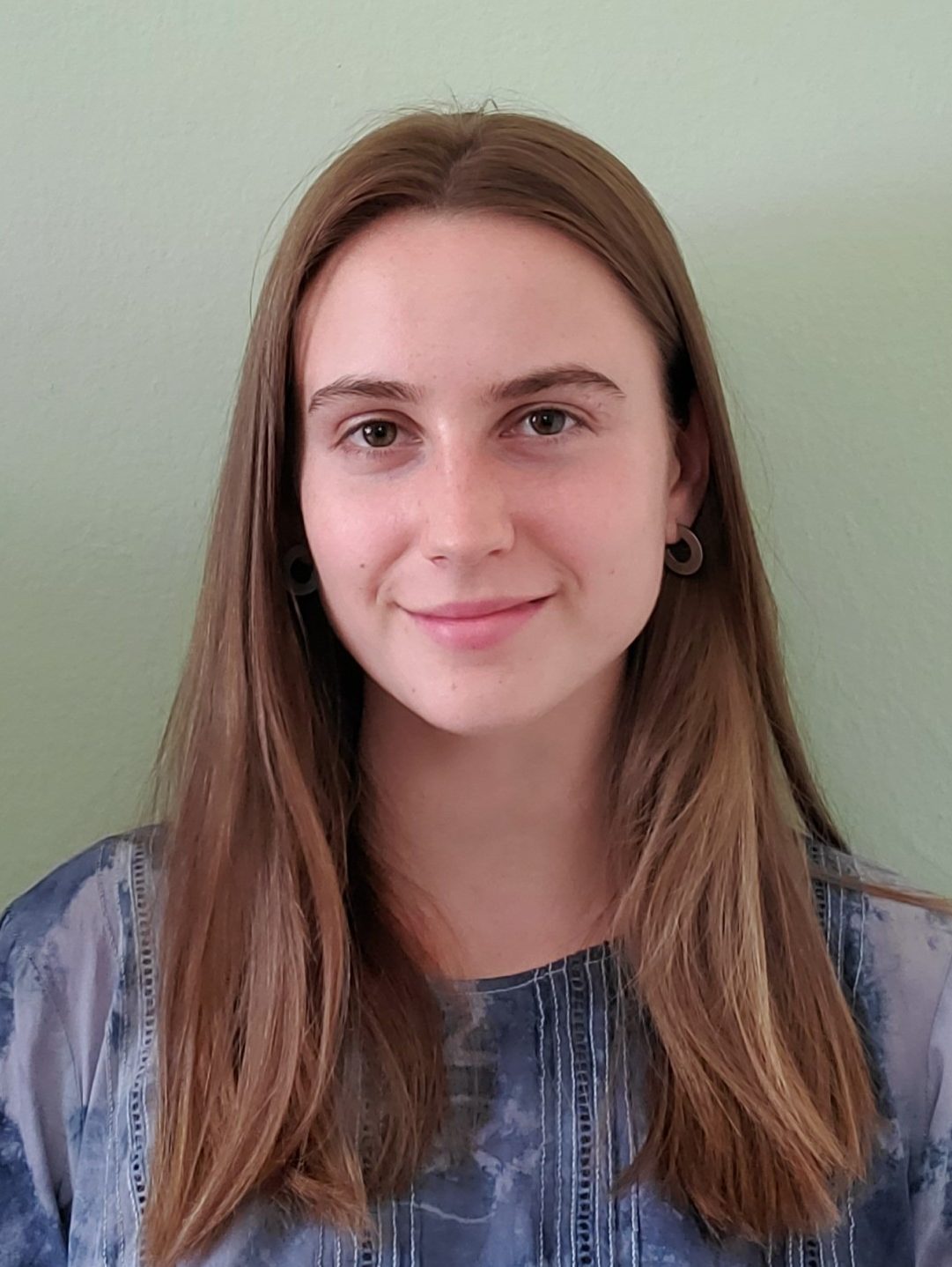 Olivia Sheppard
Clinical Applications and Information Systems Analyst
BIO
Hi all! I'm Olivia, Clinical Applications and Information Systems Analyst here at the UCI Counseling Center. After a few years developing a background in social services and community healthcare, I'm thrilled to be back on a college campus. I have a strong appreciation for public institutions, especially universities, where the density of resources is unparalleled and my value of information and resource accessibility is shared. It's important to me that students from all backgrounds feel comfortable with and entitled to every resource the university has to offer. I look forward to contributing to this and to students' academic and personal success through the work we do here at the Counseling Center. Zot.
Victoria Tibbetts
Front Desk Receptionist
BIO
As one of the Counseling Center's front desk staff, I enjoy getting to interact with all the students who call us or come through our doors, and to help them find the type of services that are right for them.  Feel free to reach out to us if you're ever in need of a little help; that's what we're here for!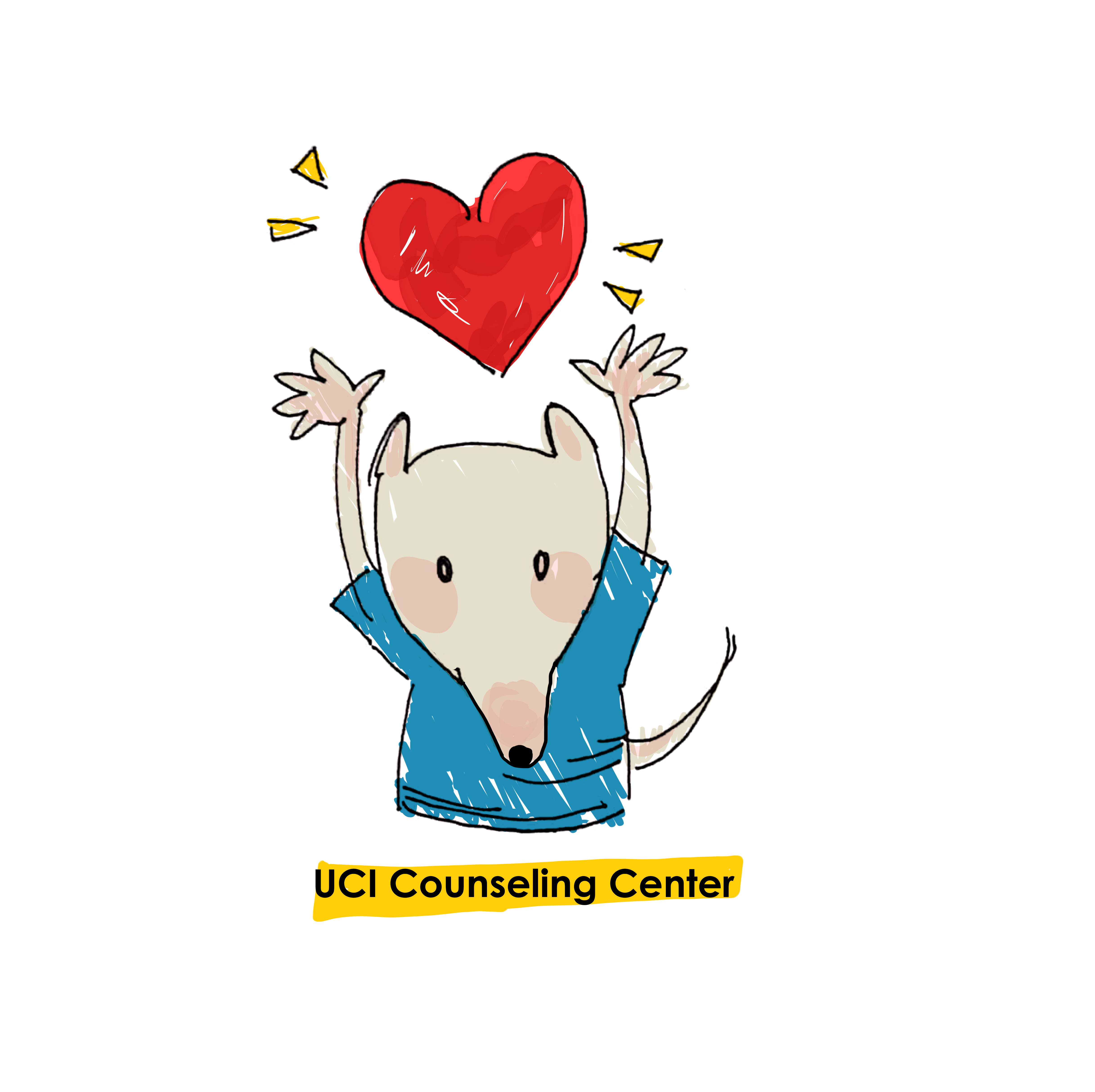 Nam Nghiem
Credentialing and Compliance Manager
BIO
Hi Anteaters! It is a privilege for me to serve the UCI community. Ever since I was young I always dreamed of attending this prestigious school and now I get the opportunity to be on campus every school day! I am an exercise science graduate from CSULB and love to do fitness activities such as table tennis, hiking, and lifting weights. Thank you for allowing me to be a part of this community! Be sure to use the counseling center because it is an amazing resource for all students and staff!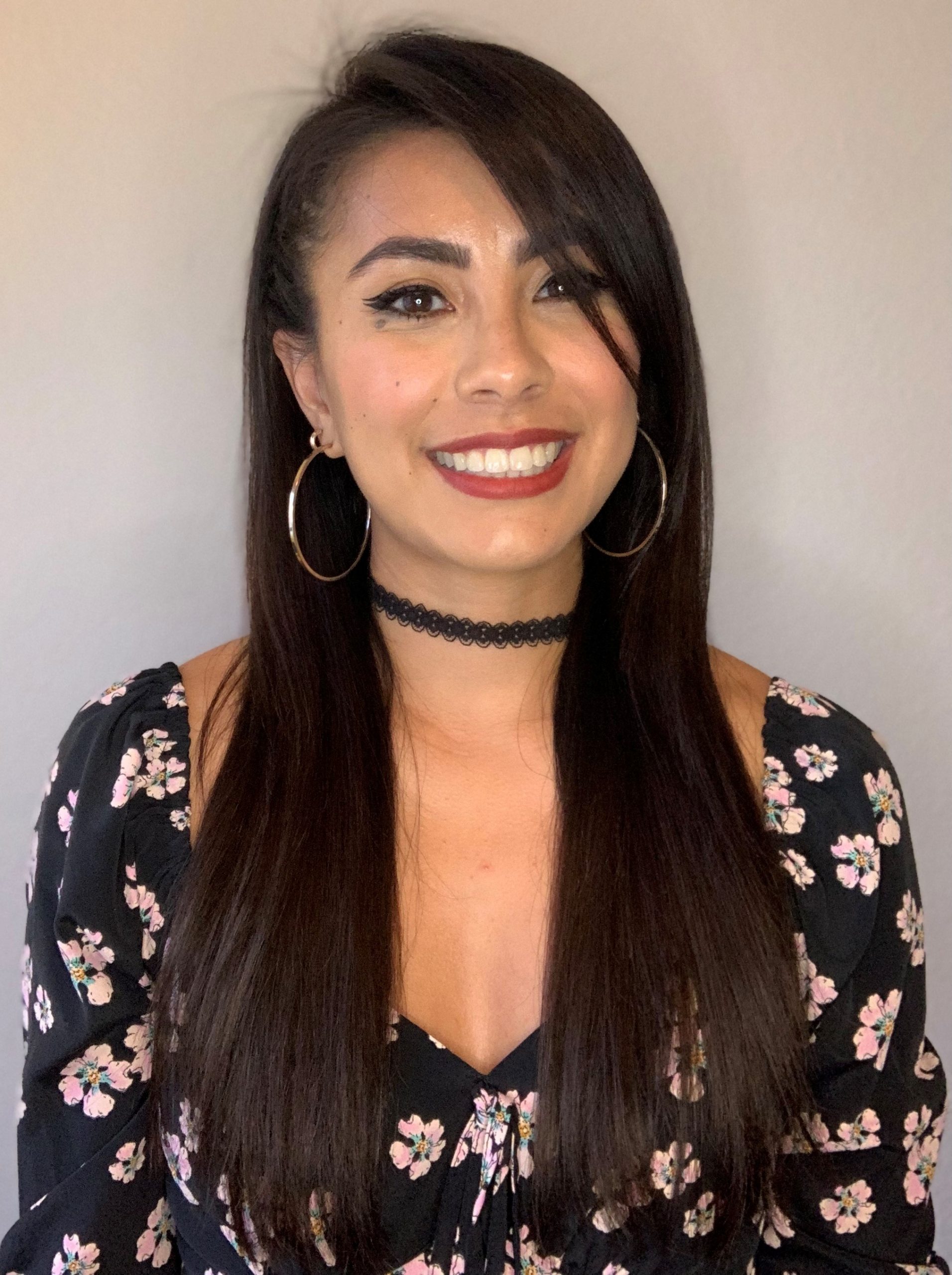 Nina Rae Simbol
Assistant to the Director of Student Educational Programming & Outreach (Temp.)
An alumna of UCI, I am excited to be back "home" and supporting the UCI community once again! I graduated with two B.A.s, in Film & Media Studies and in Sociology. After graduating, I spent 5 years helping students, faculty, and staff navigate medical health services at the UCI Student Health Center. From there, I explored life outside of UCI in a stressful yet rewarding (and award-winning) career as an event producer.
As someone who understands first-hand the utmost importance of supportive and accessible mental health resources, particularly for those going through a transitional phase as exciting and overwhelming as higher education, I'm honored to be able to support the UCI Counseling Center and the students that it serves. I look forward to helping create a safe and resourceful environment for everyone that seeks the services that the Counseling Center has to offer.
Outside of work, I love performing, watching, and studying musical theatre, and listening to music/going to concerts. I also enjoying spending time with my family, friends, and dogs, traveling anywhere I can, and have recently gotten into running. Also, never underestimate the power of a good nap.