Crisis Care
For Life Threatening Emergencies:
Call 911
Or go to your nearest Emergency Room
_________________________________
For other crisis needs 24/7:
♦   Or 1-866-817-9842
    ♦   Text "Home" to 741741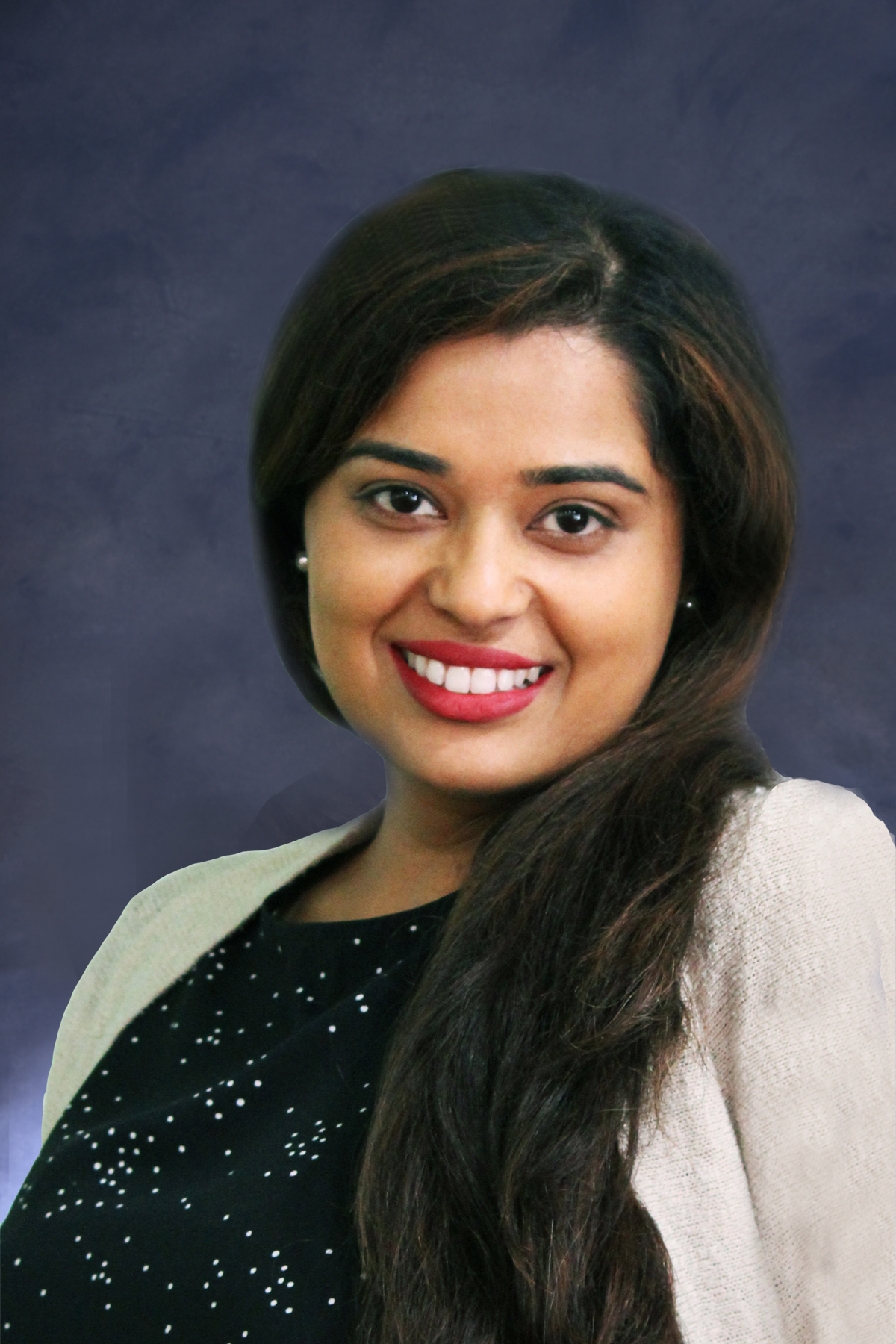 Anushree Belur, Psy.D.
GIA Program Coordinator
Hello! I am glad to be part of the UCI community and serve the needs of students in my role as a psychologist at the Counseling Center. Therapy is a journey of self-discovery and self-improvement. I approach my role as a therapist with the goal of supporting you in this journey by creating a safe place for you to process your thoughts and emotions, and to help you explore and develop coping skills to change unhelpful patterns of behaviors. I have primarily worked with adults who have experienced anxiety, depression, academic concerns, relationship issues, trauma, and grief and loss. Additionally, I enjoy working with students exploring their identity from an intersectional and multicultural perspective. I integrate humanistic and cognitive behavior therapy approaches along with mindfulness practices, as mindfulness has been shown to be effective in reducing stress and depressive symptoms. I strongly believe that individuals are experts on themselves, and therefore, focus on tailoring therapy to meet my clients' needs.