Crisis Care
For Life Threatening Emergencies:
Call 911
Or go to your nearest Emergency Room
_________________________________
For other crisis needs 24/7:
♦   Or 1-866-817-9842
    ♦   Text "Home" to 741741
LGBTQ Mentoring Program Coordinators
Meladee Garst, Ph.D.
LGBTQ Mentoring Program Coordinator
Welcome to the UCI Counseling Center! Working with the college student population has been my passion since graduate school. I have had the pleasure of working at several college counseling centers all over the United States, recently coming from Kansas! I am proud and excited to be in Califorinia and join the UCI Anteater family. My goal as a psychologist is to help clients reach their academic, social, and emotional goals by providing support, advocacy, coaching, and therapy. I find it very important to have a strong therapeutic alliance in working with clients and provide a space where they can feel safe and comfortable in exploring their presenting concerns. I enjoy working with a variety of presenting concerns but have areas of emphasis in working with LGBTQ identifed students, first-generation college students, students from diverse or marginalized backgrounds, identity development concerns, and relationship issues. I also have a special area of interest in providing outreach and educational programming to the campus community. I find it important to provide educational programming and outreach to our campus as a ways of prevention, but also in reaching students who are in need of counseling services. I look forward to working with you as a potential Counseling Center client or seeing you around campus at an outreach event! In my free time I love to craft by brining new life to old things, cook, hiking and biking, and playing with my nieces and nephews.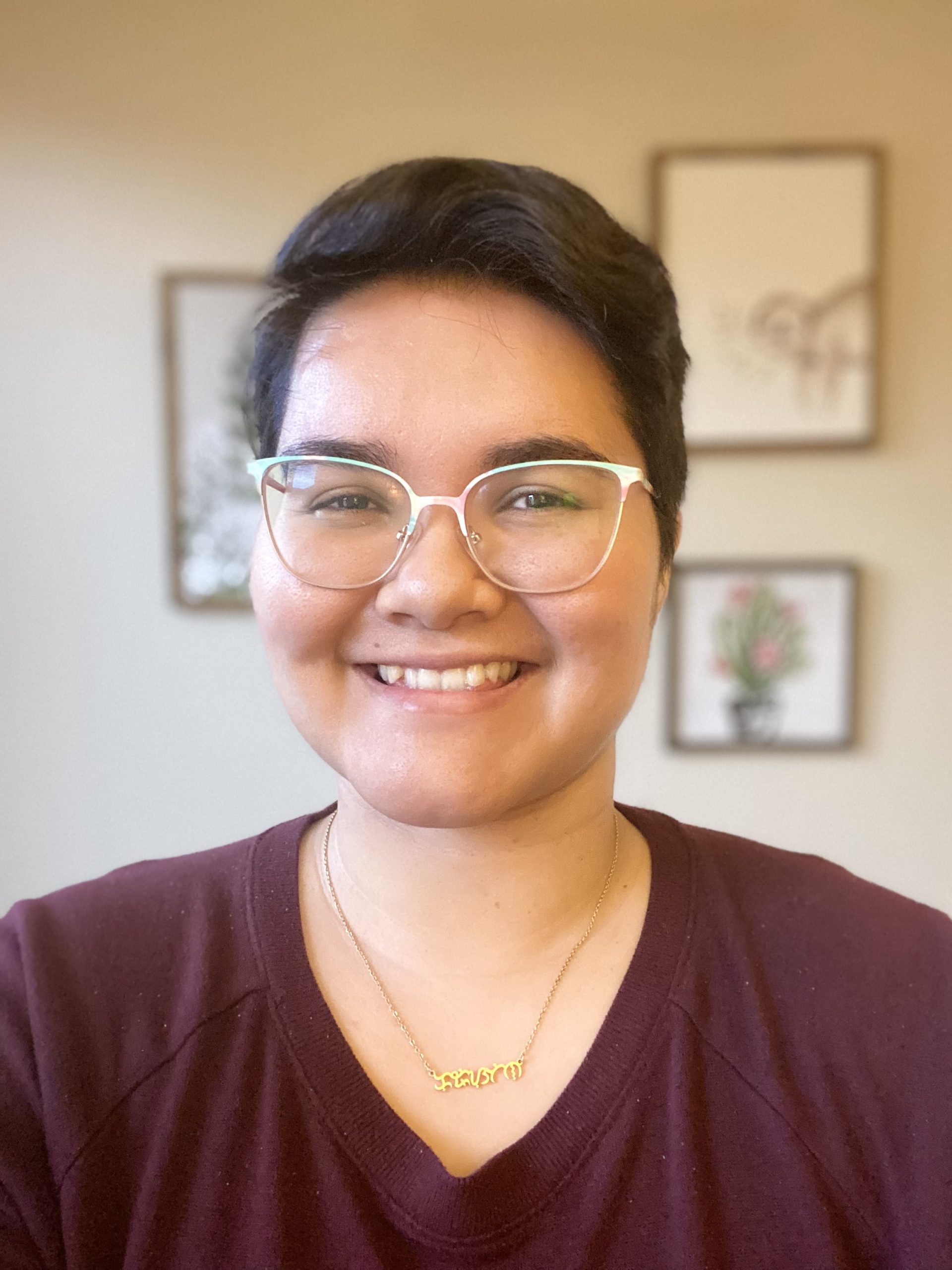 Christine Fuston, Ph.D.
LGBTQ Mentoring Program Co-Coordinator
Welcome, Anteaters! As a Post-Doctoral Fellow with a focus in working with Black, Indigenous, and People of Color (BIPOC) my goal is to help make mental health more accessible to populations who have been historically excluded from the system. Whether you are coming to talk about school, work, family, or relationships, your identities are an influential part of the spaces you navigate
My therapy style is a collaborative process that involves understanding who you are and what obstacles get in the way of you and your wellness. Sometimes these obstacles are external and sometimes they are internal. We will work together to add new tools to your toolbox and strengthen the tools you've already got. And as your feelings arrive, we will welcome them and invite them to the conversation.
I look forward to being with you in the here and now.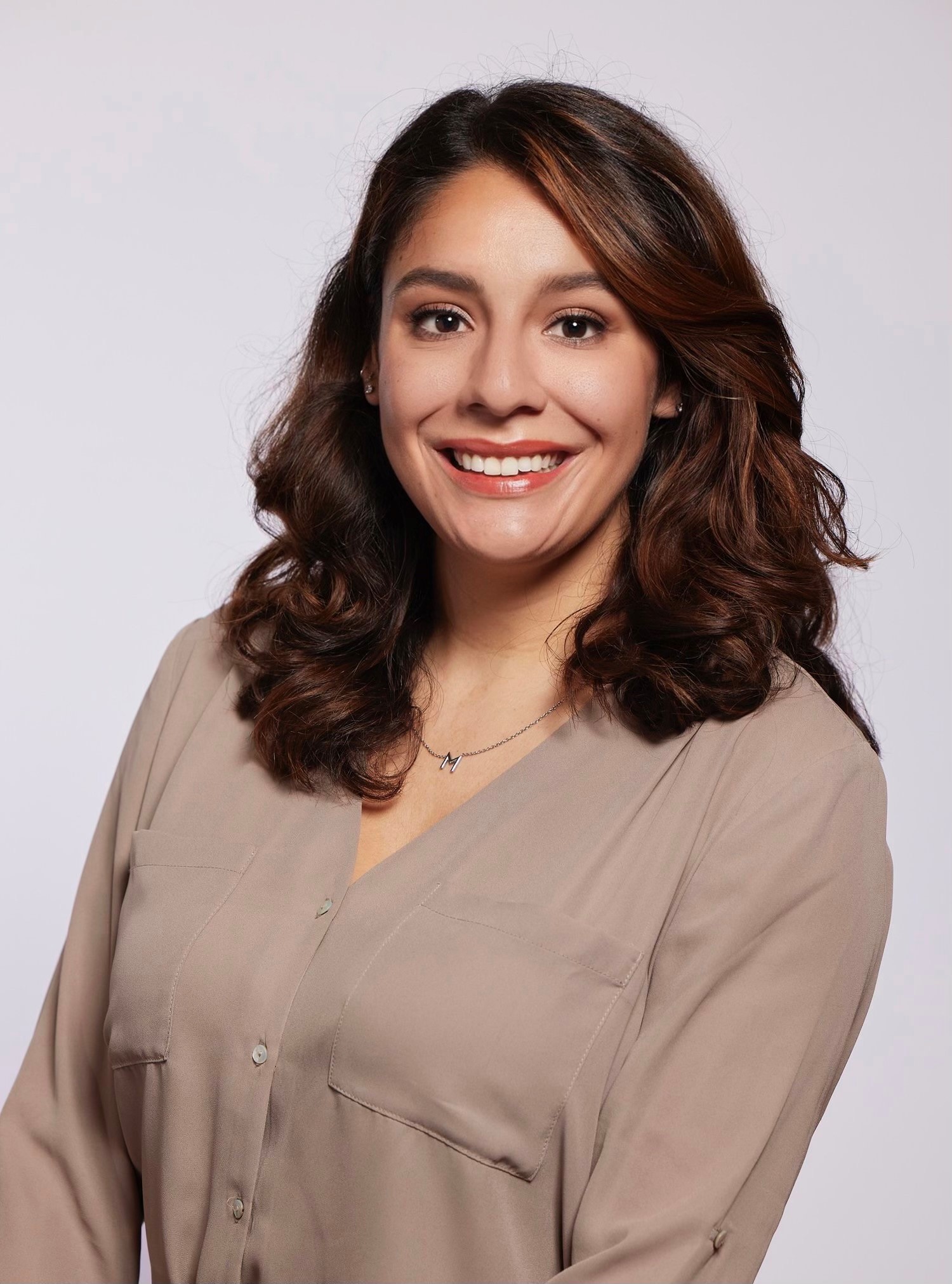 Melissa Gavilanes, M.A.
Doctoral Intern
Welcome to the UCI Counseling Center! I am incredibly honored to work with the UCI student community, serving as one of the psychology interns this year! I identify as a Latina, cis-gendered female from Los Angeles, California, and am currently working towards my Psy.D. at  Pepperdine University. I utilize an integrative perspective, incorporating cognitive behavioral therapy and third-wave approaches (i.e., acceptance and commitment therapy and dialectical behavioral therapy) with multicultural, social justice, and trauma-informed approaches. Working with communities and individuals who have been historically underserved and disenfranchised is a personal and professional passion I hold.  This has led me to work with individuals from diverse racial and ethnic backgrounds, sexual orientations, gender identities, socioeconomic statuses, ages, religious and spiritual beliefs, and differing physical and psychological abilities.
Undergraduate and graduate studies signify various significant life transitions that we all may need help navigating. It is my goal to empower students by creating a safe and open healing space where we can collaboratively identify and move towards your mental health goals. I also aim to connect students with the various on and off-campus resources to encourage personal growth and academic success. As a Latina, I aim to support and uplift the Latinx and BIPOC communities, recognizing our own diversity and wide array of experiences. Other interests include the multicultural concerns or challenges, family of origin challenges, first-generation college students, trauma, anxiety, depression, adjustment challenges, and resilience/empowerment.
Outside the UCI Counseling Center, I enjoy paddleboarding, going to the beach, watching TV/movies, attending live concerts, and spending quality time with my friends, family, and dogs!