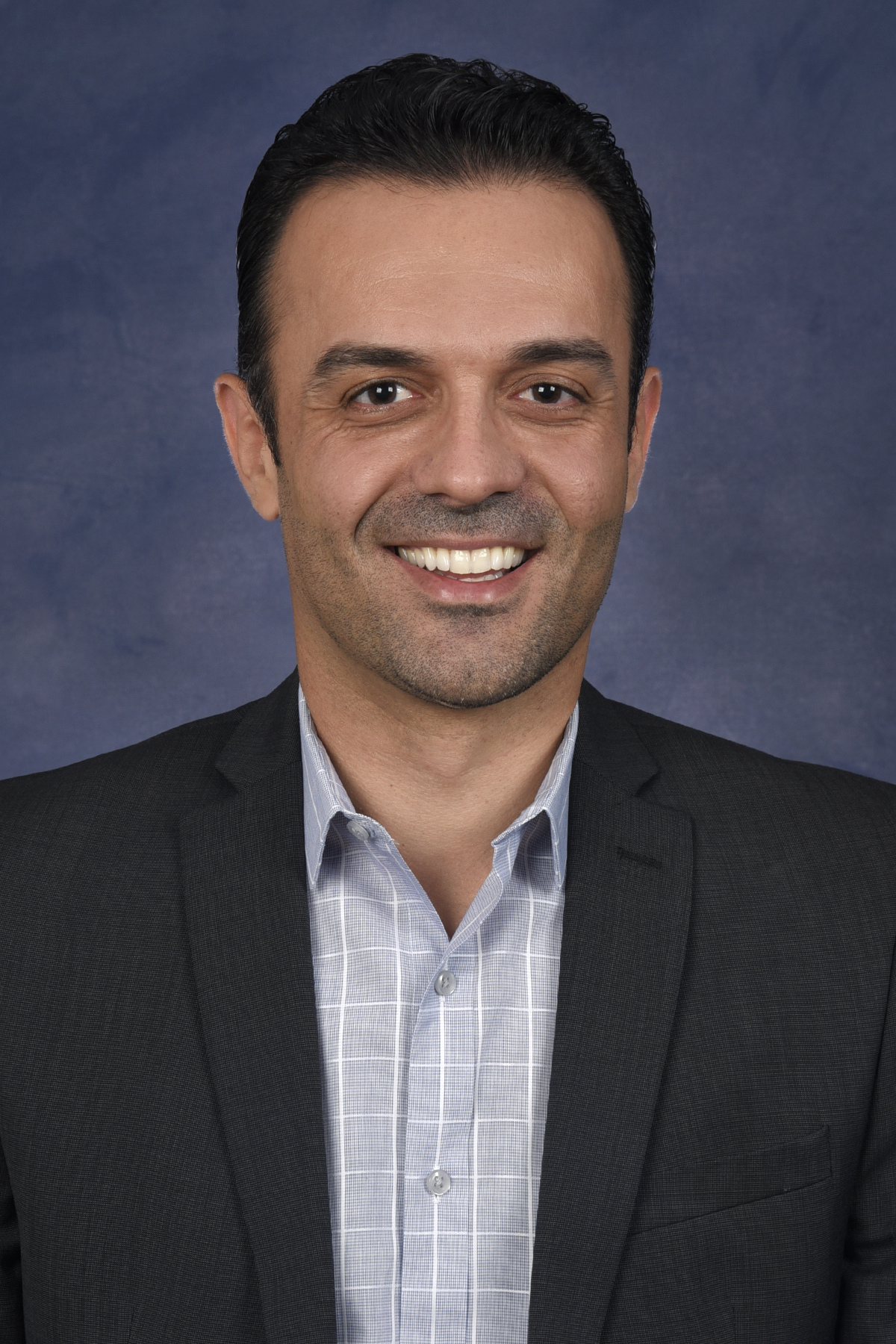 Saimir Thano, Ph.D
Peer Educator Program Coordinator
Peer Educators are undergraduate students representing a rich diversity of cultural backgrounds and life experiences. Many, but certainly not all, students participating in the program are pursuing either employment or graduate work in the counseling/mental health professions. However, students in the program have represented a variety of undergraduate majors and there are former Peer Educators and Student Associate Coordinators who have entered into such graduate programs as economics, law, and veterinary medicine. Peer Educators have a genuine commitment to learning and self-growth, and to providing a meaningful service to the UC Irvine student community. Students accepted into the program during the Spring Quarter participate during the following academic year.
Apoorvee Sawhney M.Ed.,
Doctoral Intern
Brisa Susana Bernal
Peer Educator
Christian Bernal
Peer Educator
Teresa Chihuahua
Peer Educator
Laura Camila Ferrel
Peer Educator
Beatriz Galeana
Peer Educator
Mahi Gahndi
Peer Educator
Luis Prado Hurtado
Peer Educator
Austin Kang
Peer Educator
Toni Rosario
Peer Educator
Maricela Serrano
Peer Educator
Caroline Tran
Peer Educator
Jasmine Vargas
Peer Educator
Summer is a great time to reflect on all the things you have done and learned along the way, and to also consider what areas you would like to grow into as you transition into the next academic year.
Take time to reflect, and perhaps even journal out your thoughts:
Are you struggling with your relationship with food? In honor of National Eating Disorders Awareness Week that occurs Feb. 21st- Feb. 27th here are 7 tips that will help you improve your relationship with food:
1. Be aware that there are NO "good" foods and "bad" foods. All foods provide nutrition and sustenance to the body and our bodies need protein, carbohydrate, fiber, and even sugar and fat to survive. All foods are good if you eat a variety of foods to get all of the nutrients that you need in moderation….
It is getting closer to the holiday break and the end is in sight! Soon we will be with family and friends and getting some much-needed relaxation after the start to the quarter! Phew!
While this time can be something to look forward to, it is important to still be aware of caring for your mental health. Here are some things to consider as we reach the end of the year!